Until technology can begin to work on making humans smarter — leading to the arrival of the first transhumans around 2045 (obligatory Ray Kurzweil shoutout) — we're going to have to make do with the devices we use getting smarter.
A common shortcoming our phones and computers compensate for is our fallible memory. Famously, Evernote was created with the intention of it being users' 'second brain.' To-Do list managers like Wunderlist and Google's own Keep also offer similar functionality.
A startup that is working on offloading things we need to keep track of, but using hardware, is Hiku. It was founded in 2012 by Rob Katcher and Rajan Bala, who'd both been employees at Palm prior starting up. Investors include Ash Patel of Morado Ventures and Jerry Yang from AME Cloud Ventures.
Hiku is a piece of hardware specialized to make grocery shopping a lot less tedious than it generally is. It comes with a barcode scanner, which you can use to scan items that you need to remember to pick up. There's also a microphone on board for leaving voice reminders on the device. With the latest update, the Hiku is more advanced and cheaper than it's ever been.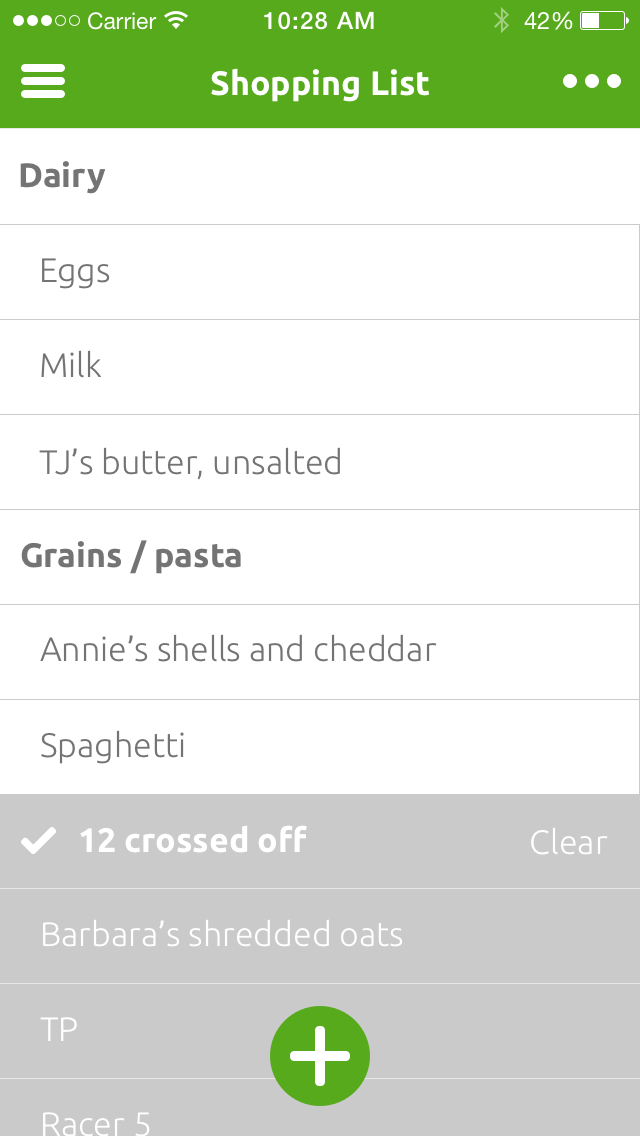 While sporting almost no cosmetic changes, the new Hiku is very different under the hood. The audio isolation has been enhanced, and the microphones themselves are more numerous, so you don't have to be up flush against it to make an entry. Also with this update, the device doesn't need to access WiFi before it can scans a barcode or takes an audio log, making it a lot faster to use.
Besides working on developing the device itself, the team at Hiku has also been building partnerships with retailers in many regions. Formerly only available in Australia, France, and the United Kingdom, the Hiku's smart shopping functionality now comes to the USA thanks to collaborations with established retailers Walmart and Peapod.
Both Walmart and Peapod have APIs giving digital distribution partners access to their product portfolios. The Hiku app, available on Android and iOS, tap into these APIs so you can place an order with one of these retailers once your grocery list is complete. You then have the option of having the items delivered or choose to run the errand yourself.
If what Hiku does sounds awfully familiar, it's because the concept has already been tried before, by none other than Amazon. At $5, the Amazon Dash button is a lot cheaper than the Hiku will ever be. That said, the startup does offer features that justify its asking price.
With the Hiku, you aren't locked in to one retailer. So while you can use the Amazon Dash only to order products available on Amazon, the Hiku gives you the a wider range of options. And in case supported stores don't have something you're looking for, it is even able to make smart suggestions.
Hiku is being sold at $49 until the end of 2015, a considerable drop from its standard price of $79. It begins shipping November 19.
Latest posts by Prateek Jose
(see all)