RECENT IN THE WORLD OF TECH & STARTUPS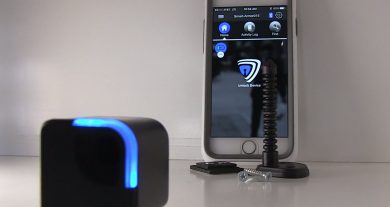 There are certain cabinets in my house (detergents, liquor, laundered money, etc.) that I want to keep my kids from opening. The problem is that they're old enough to know how to bypass simple baby locks. I need to get something more substantial, like a padlock. But when I go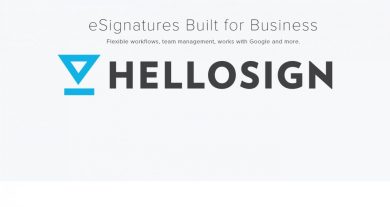 A few weeks ago, we discussed the undeniable business benefits of a powerful eSignature platform. More recently, we dug into several specific implementations from companies in a variety of verticals, illustrating how simple yet impactful the elegant integration of such a platform can be—from avoiding employee attrition and optimizing operations,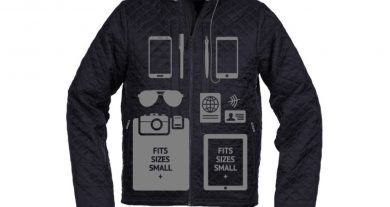 The latest addition to the SCOTTeVEST line has launched and its a jacket that might be trying to kill the backpack. The OTG is kinda OMG.
WHAT OTHERS ARE READING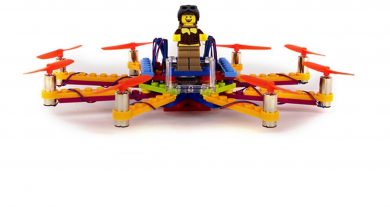 Using Lego blocks to build a model of the Starship Enterprise is something a lot of us nerds have either done or attempted to do. The thing is, no matter how detailed or accurate we got, the replica would never take to the skies like the spacecraft Captain Kirk commandeered.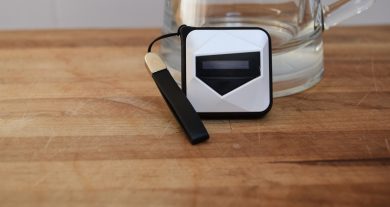 Until recently, I believed that there were only three things that everyone who drinks alcohol, casually or excessively, should own; a limitless credit card, a key-chain bottle opener that accidentally doubles as a house key, and a David Hasselhoff costume. No, not the Baywatch one. This one: After having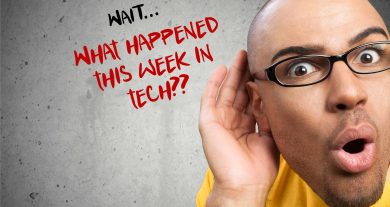 Believe it or not, we don't cover every piece of tech news here at SnapMunk. In an effort to keep you apprised of all things relevant in the world of technology and startups, here are some noteworthy tech news items that didn't get a full column this week but certainly