RECENT IN THE WORLD OF TECH & STARTUPS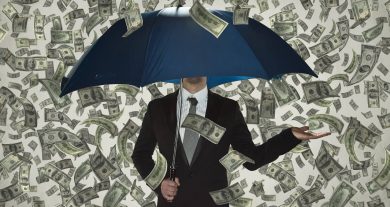 For the second time, with help of Chapel Hill venture firm True Brudge Capital Partners, Forbes has released their annual list of Next Billion-Dollar Startups. On this year's list are 25 US startups that have raised a notable amount of money, have passed the puberty test with varying degrees of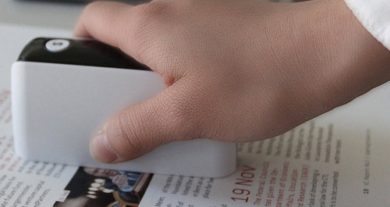 In today's digital world going paperless is one of the hottest trends around. Unfortunately for many, paper still exists and some stuff still gets produced in hard copy—for a while, especially in certain industries, there won't be any getting around it. If you need to make the transition from hard to soft,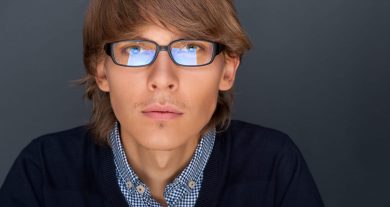 There seems to be more innovation in assistive technology than ever before. There's also more money in it as a result; research shows that the market for such products aimed at the disabled will shoot up from the $43.1 billion they was projected to generate in 2015 to $58.3 billion in
WHAT OTHERS ARE READING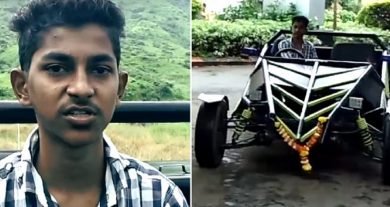 Ever watched a Photoshop tutorial online? Cooked a recipe from Pinterest? Learned guitar through an app? Downloaded a MOOC with no intention of ever watching it? You probably felt a sense of accomplishment, didn't you? Well, prepare to have that shattered forever, because Prem Thakur, a 19-year-old from Mumbai just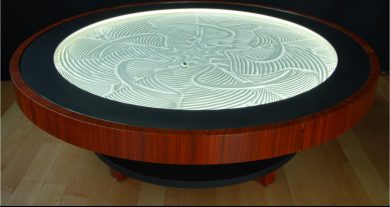 Ever played with a Spirograph? If you have you'll have experienced the anticipation and then the sheer magic of watching the patterns appear on the paper. And you'll have had a foretaste of the Zen sand garden magic of Sisyphus, where kinetic art, technology and design merge into stunning, mesmerizing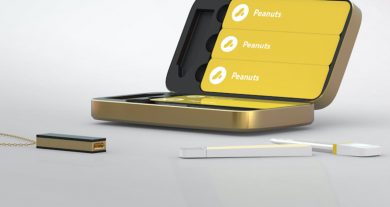 The Allergy Amulet just closed a seed round to help people stay healthy wherever they eat. The fashion tech device is initially focused on peanuts, but will eventually help people with a food allergy detect all kinds of contaminants. The question is whether it's more function or fashion.