According to the Centers for Disease Control 58% of domestic foodborne illnesses are norovirus outbreaks which cause ~60,000 hospitalizations and ~700 deaths every year. The majority of norovirus cases occur from people handling raw food in restaurants; the main culprit being salad bars. While robots are often implemented in businesses to keep costs low, they're also now being used to reduce infection rates.
Casabots is a new startup which develops robots for restaurants, grocery stores, cafeterias and hotels. Their flagship product is a salad making robot, named Sally the Salad Robot. Specialized robots are already being used in our everyday lives (household tasks, elder care, childhood education, etc.), so designing ones with some culinary prowess seems to make a lot of sense. In fact, companies like Eatsa have entirely banked on that very strategy, and it seems to be working – technically at least.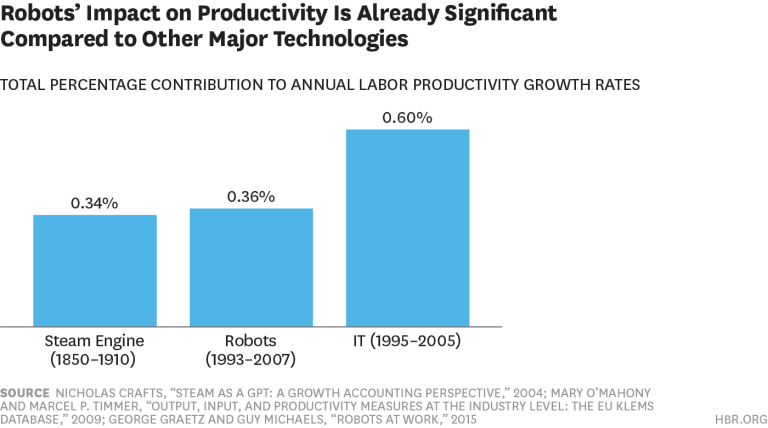 Sally the Salad Robot has a few advantages over humans, like 24×7 availability and built-in scales which measure ingredients to within 0.02 pounds of accuracy. Each ingredient (lettuce, tomato, cheese, etc.) is stored in its own individual silo. It also comes in a compact form (only two feet by two feet) so it's easy to install in virtually any location. The computer accuracy makes it possible for users to create salads based on incredibly precise nutritional values (protein, fat and sodium, etc.).
For consumer facing instances (e.g. self-service similar to high tech soda machines), users can use the built-in touchscreen or their smartphones to place orders. If the robot is used in the kitchen, it can be linked to a kiosk for the food preparation staff.
The founder of Casabots, Deepak Sekar has over 100 patents, many of which are focused around the semiconductor industry. He also holds a PhD from Georgia Tech. The rest of the team has extensive expertise in the space, from an Apple Fellow, a McDonalds franchisee who runs 15 locations, and the creator of the first robotic lighting technology.
Although Sally the Salad Robot is still in the early development stages, tested has been going well at Hill Country Golf and Guitar.
Casabots was recently selected to participate in the 90 day Techstars Austin program. The accelerator accepts less than 1% of applicants, making it one of the more selective incubators in the world. The company recently took on a $100,000 angel funding round from the investor syndicate Star Power Partners, through Techstars. According to Deepak, Casabots' salad creator should be available in the second half of 2016. The company is still discussing pricing internally.
Latest posts by Charles Costa
(see all)