As I've mentioned in previous pieces, I find there to be a shortage of authenticity and practical substance to much of the dialogue that occurs under the entrepreneurial umbrella. Of course, to a degree, I get it.
When you're the mind, mug and moxie of a tech startup, you're also the center of its Sales & Marketing; you are as much the product as the "product" itself. This reality incentivizes a stable, calculated approach to networking and communications (a.k.a. fundraising and begging).
Add to that the fact that most conversation in the field is inherently dry ("Woa woa woa, you did WHAT in QuickBooks??? YOU'RE THE FUCKIN' MÖTLEY CRÜE OF STARTUPS, BRO!!!"), and the fact that most people's personalities are about as exciting as Kevin Costner's inventory of facial expressions, you don't exactly have a recipe for profound, candid engagement.
But it doesn't have to be that way. If we can make our entrepreneurial dreams real then I believe we can make ourselves real. In fact, if we hope for the world to take our solutions seriously, we must make ourselves real. You're not Pinocchio; you're a real live person fighting a real live battle to escape the claustrophobic clutches of "shit we actually need".
It is not finesse but "the truth" that shall set you free, ye bolde Entrepreneur. Only if you find peace within yourself will you find true connection with others. Win the crowd and you shall win your freedom! YOU'VE BEEN IN THE SUGAR BUSINESS FOR SO LONG, YOU'VE FORGOTTEN THE TASTE OF REAL HONEY!!
You get the idea. Mostly though, I just can't stand bullshit.
Let's all start by admitting these thoughts out loud:
By "Putting It All Back Into the Company" I Mean, "Paying Myself First"
I understand you've gotta live and all, but you don't look nearly pale or emaciated enough to be running a company that generates less revenue than a gumball machine. I don't even want to know which character from Sons of Anarchy does your taxes. And is that a Tom Ford shirt?? With your cash flow (and by "flow", I mean, "death"), if I look through your closet, I should guess Gandhi, not Deepak Chopra.
I Got 99.9% of the Money from My Family, The Rest I Found in My Jeans
There's nothing to be ashamed of. Sometimes I call my mom an "Angel" too. It totally makes sense that the first people to give you money for your new "venture" are the same ones that paid for your summer camp. And it's smart: the worst thing that'll happen when you don't return the cash is you'll get your old room back.
I Want to Shank the Next Person Who Gives Me "Advice"
There should be a special loophole in murder laws for these circumstances.
"Woa, what happened with Harry?"
"Oh, some guy who owns a Jamba Juice told him to 'Listen to what your customers are saying', so Harry bit off a piece of his own shoe and stabbed the guy in the lung with it."
"Holy shit. So he's going to jail??"
"Jail? No, they're making him the Mayor of San Francisco."
I Was WAY Off When I Thought This Was Going to be Fun
You're not the only one who hates being told what to do. Why do you think busking is so popular? Most restless cogs with an ambiguous college degree get caught up in fantasies of work flexibility, daydreaming about sexy whiteboard sessions, fat rounds of funding and pasting the words, "Founder & CEO" atop their LinkedIn Profile. But if you run that title through Google Translate with the settings Startup-to-English, you'll note that it means "Janitor & CEAB" (Constantly Exhausted Administrative Bitch). You just need to own it. Who wants a boss when you could have a miserable spouse and a degenerative heart condition at 39 anyway??
I'm Talking To You Because I Want You to Find Me Money
Don't worry, I won't be insulted. You don't need to be gentle, and even though you generously picked up the tab for my coffee (I haven't seen that many coins since watching Pirates of the Caribbean) I can tell by the way you take corners and that weird crackling noise that you made your underwear out of last week's LA Times. It's all good, just come out with it. If we're being totally honest, the only reason I'm talking to you is because I want to have sex with someone I saw in one of your Facebook photos.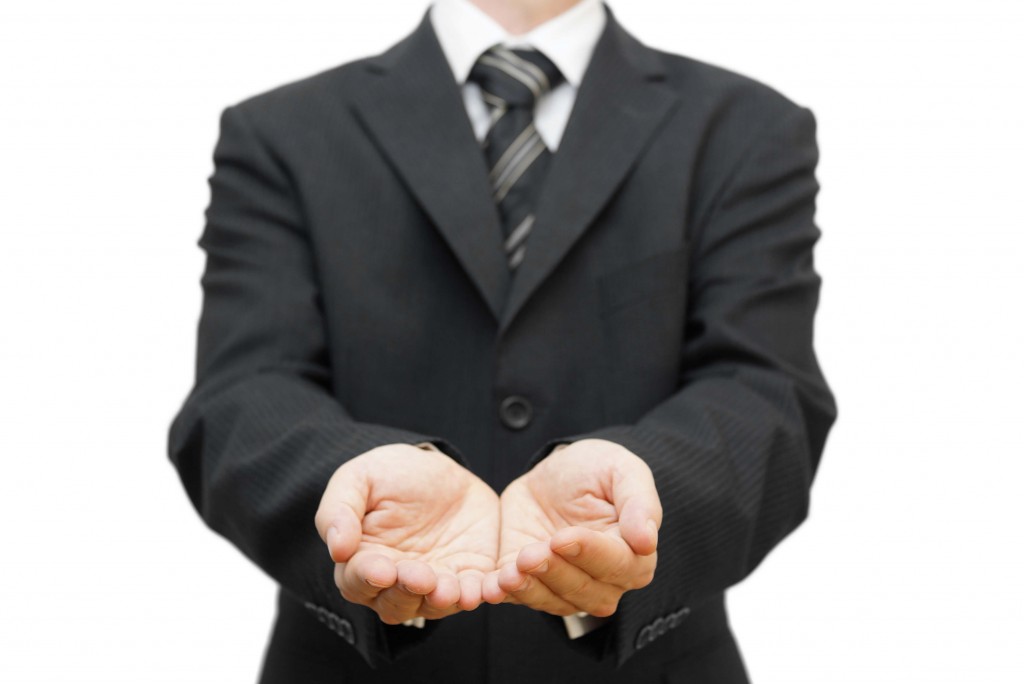 I'm Going to SXSW for 3 Dead-End Meetings, 41 Business Cards I'll Lose, 8 Pages of Notes I'll Never Read, A Ton of Free Alcohol from Oracle, and Unprotected Sex With Someone "in Marketing"……..mostly the last two though
No, going to an orgy at The W that is informally sponsored by Bud Light and the intern program at Deloitte does not count as "attending a Workshop".
Oh, Don't Be Fooled By the Laptop and My Excessive Use of the Word, "Meetings" – I'll Probably Only Do About 3 Hours of Actual "Work" Today
We just spent 20 minutes talking about yoga and Matt Damon movies. You're going to count that in the three hours, aren't you.
This Would Be Way Easier If Everyone Was As Smart As Me
Ahhh, the plight of the entrepreneur. Weighed down by the ignorance and risk aversion of the blurry-eyed commoner. Surely it's not you, it's them. If not for your patience, humility and perseverance, we'd all perish in the drought of our own conservativism and be crushed by the narrow walls of our imagination. Oh, just a heads up, that mass email you sent out this morning had eight spelling and grammar mistakes in it.
If This All Works Out, I'll Be Shocked
That makes two of us, my friend. That makes two of us.
Latest posts by Benjamin Mann
(see all)