Age old maxims glorify the 'friend in need,' but really, it's cool to have just any kind of friend. Making new friends, though, is not easy. Maybe you're on the lookout for the Samwise to your Frodo, so you can develop a friendship so legendary it spawns the filthiest kind of fan fiction. Or maybe you just want someone with whom to shoot the shit with every once in awhile. Whatever your goals may be, Me3 hopes to be the catalyst that ensures platonic Cupid aims his arrows the right way.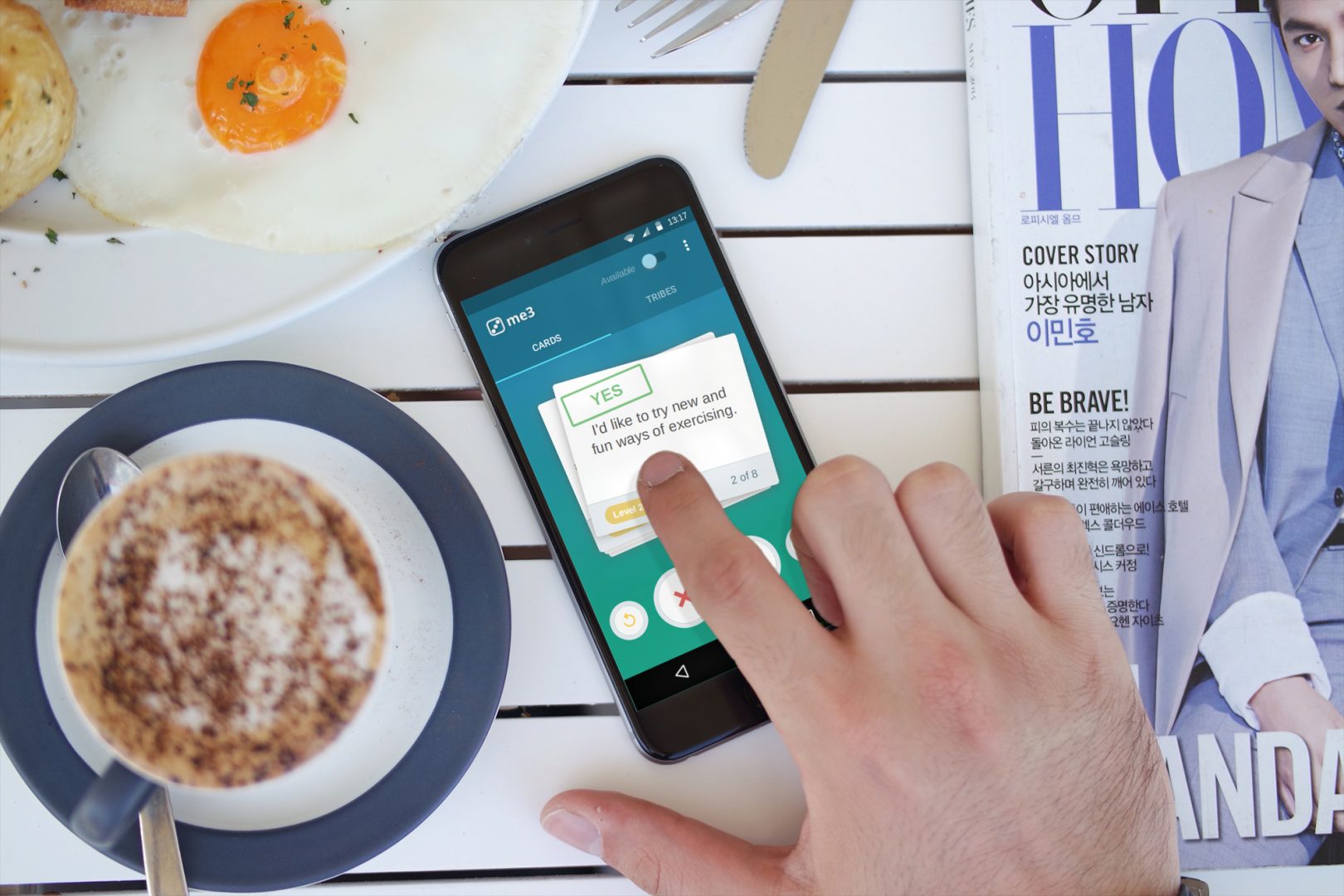 The newly launched app available on Android and iOS promises to find you like-minded people who are fun to hang out with, and possibly spawn a long lasting friendship. It does so by putting you into same-sex groups of three. Three people in each group, because that seems to be the ideal number to foster interaction without the awkwardness that could arise in a group of two or the splintering to which a group of four is prone. The same-sex matching is an attempt to ensure that Me3 doesn't devolve into just another dating app. There are enough of those.
According to the makers, Me3 is capable of matching you with "shockingly similar" individuals who live close to you. The way it finds out what kind of person you are in the first place is having you swipe through statements that deal with lifestyle, hobbies, values, personality and so on. That's all the swiping you do. Once the app gains a fair idea of the kind of person you are, it throws you into a 'Tribe' consisting of two other people. You're then free to chat up a storm with your potential pals while being able to see what you share in common within the chat interface.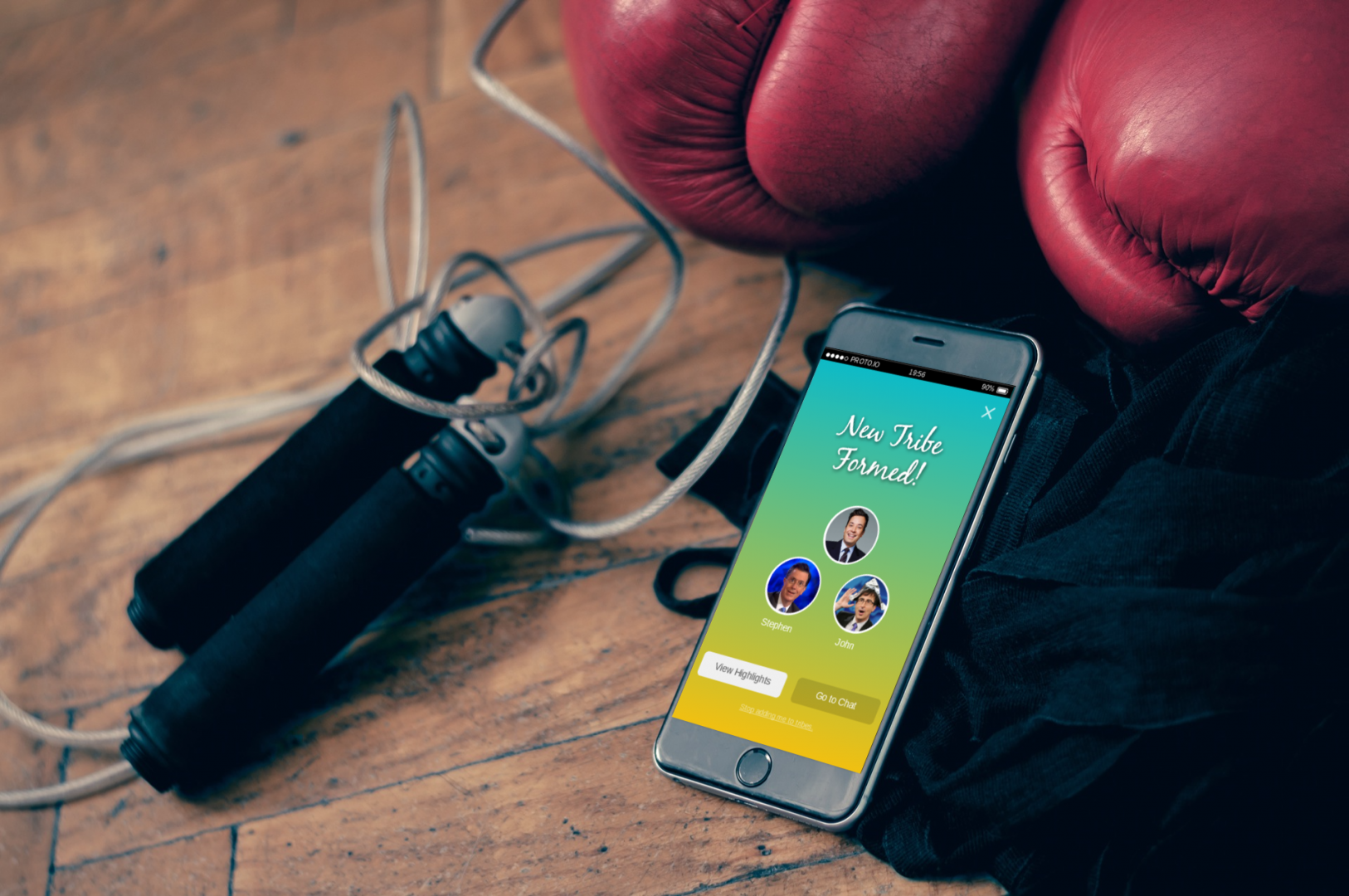 The algorithm working behind the scenes takes over 150 factors into consideration before it decides how to group users. Of course, there's some machine learning action going on in there, so the algorithm itself continuously gets better at doing that. The smart software ensures that people don't need to swipe to express interest in being friends with someone else, which is cool since there's so much swiping to do over in other apps.
Me3 can be downloaded for free on Android and iOS. It is currently available only in New York City but will expand to new locations as soon as 500 sign-ups are recorded on the website from that part of the world. The team is also experimenting with ways other than the app to help people make friends. You can register yourself or family and friends who don't own an Android or iOS device here.
Latest posts by Prateek Jose
(see all)